About CAMs Company (CAMs IPO)
Computer Age Management Services (CAMs) Ltd are a technology-driven financial infrastructure and services provider to mutual funds and other financial companies with over couple decades of experience.
CAMS is India's largest registrar and transfer agent of mutual funds with an aggregate market share of 69.4% based on mutual fund average assets under management managed by their clients and serviced by them during November 2019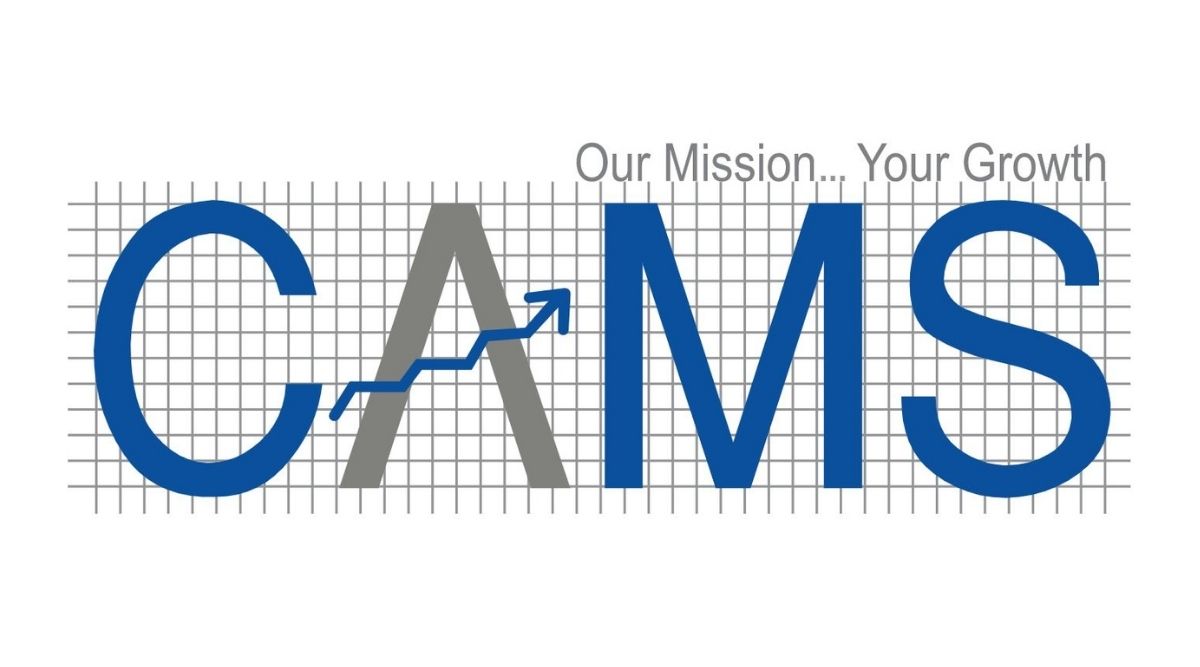 They have grown their service offerings and currently provide a broad portfolio of technology-based services, such as transaction origination interface, transaction execution, payment, settlement and reconciliation, dividend processing, investor interface, record keeping, report generation, intermediary empanelment and brokerage computation and compliance-related services, to their mutual fund clients, distributors and investors.
They also give specific services to alternative investment funds, insurance companies, banks and non-banking finance companies.
You can click here to check What is IPO and Detailed guide on an IPO
CAMs Competitive strengths
It has the largest infrastructure and services provider of the mutual fund.
It has a diverse portfolio of technology-enabled services.
It has a pan-India physical network.
It has a scalable technology-enabled ecosystem.
Click here to know How to buy an IPO in Zerodha Console
CAMs Risk and concerns
The 4 Lead Managers associated with the offer have handled 17 public issues in the past three years out of which 6 issues closed below the issue price on the listing date.
The PE ratio based on diluted EPS for the financial year 2020 for the Issuer at the upper end of the Price Band is as high as 34.61.
The average cost of purchase of Equity Shares for the Selling Shareholder namely NSE Investments Limited is Rs 187.86 per Equity Share and the Offer Price at the upper end of the Price Band is Rs 1,230 per Equity Share.
Weighted Average Return on Net Worth for Fiscals 2020, 2019, and 2018 is 31.40%.
Company Financial Details
| Particulars | For the year/period ended (Rs in Million) | | | |
| --- | --- | --- | --- | --- |
| | 30-06-20 | 31-03-20 | 31-03-19 | 31-03-18 |
| Total Assets | 8354.53 | 8025.34 | 7363.24 | 6978.48 |
| Total Revenue | 1634.61 | 7213.43 | 7118.08 | 6578.2 |
| Profit After Tax | 408.25 | 1734.56 | 1308.95 | 1463.05 |
Purposes of the Issue
The purpose of the issue is
To carry out the Offer for Sale of up to 18,246,600 Equity Shares by the Selling Shareholders.
To achieve the advantages of listing the Equity Shares on the BSE.
You can also apply for an IPO using SBI Net banking, you can check the full procedure on How to Apply for IPO using SBI IPO feature of SBI Net Banking
CAMs IPO Details
IPO Date
Sep 21, 2020 - Sep 23, 2020
Issue Type
Book Built Issue IPO
Issue Size
18,246,600 Eq Shares of Rs10
(aggregating up to Rs 2,244.33 Cr)
Offer for Sale
18,246,600 Eq Shares of Rs10
(aggregating up to Rs 2,244.33 Cr)
Face Value
Rs 10 per equity share
IPO Price
Rs 1229 to Rs1230 per equity share
Employee Discount
122
Market Lot
12 Shares
Min Order Quantity
12 Shares
Listing At
BSE
CAMs IPO Tentative Date
| | |
| --- | --- |
| Bid/Offer Opens On | 2020-09-21 |
| Bid/Offer Closes On | 2020-09-23 |
| Finalisation of Basis of Allotment | 2020-09-28 |
| Initiation of Refunds | 2020-09-29 |
| The credit of Shares to Demat Acct | 2020-09-30 |
| IPO Shares Listing Date | 2020-10-01 |
CAMs IPO Lot Size and Price
| Application | Lots | Shares | Amount (Cut-off) |
| --- | --- | --- | --- |
| Minimum | 1 | 12 | Rs 14,760 |
| Maximum | 13 | 156 | Rs 191,880 |
Registrar of CAMs IPO
Link Intime India Private Limited
C-101, 1st Floor, 247 Park
Lal Bahadur Shastri Marg,
Vikhroli (West) Mumbai – 400 083
Phone: +91 22 4918 6200
Fax: +91 22 4918 6195
Email: cams.ipo@linkintime.co.in
Website: http://www.linkintime.co.in
CAMs Contact Details
Computer Age Management Services Ltd
New No. 10,
Old No. 178, M.G.R. Salai,
Nungambakkam, Chennai 600 034,
Phone: +91 44 2843 2770
Email: secretarial@camsonline.com
Website: http://www.camsonline.com/