5Paisa is discount Stockbroker as arm of IIFL, a popular full-service broker in India. If you want to Open 5 paisa Account, there are two ways for the same.
1>Online Account Opening Process
2>Offline account opening process
Click Here

How To Open 5 Paisa Review : Brokerage, Benifits and Services Review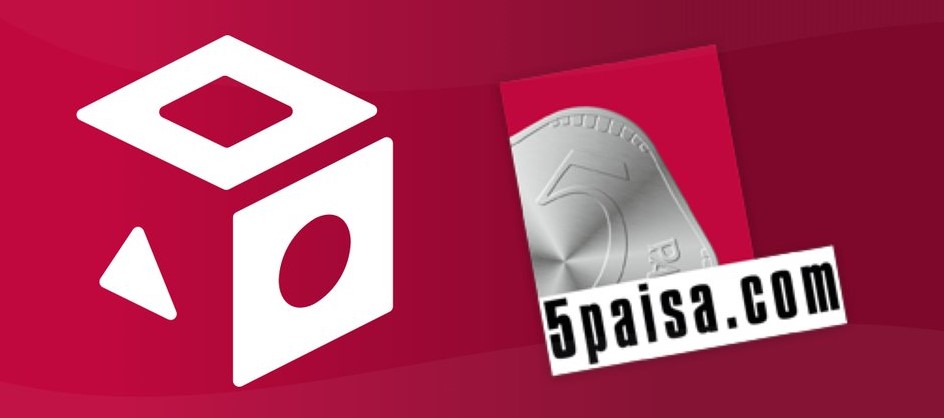 How to open 5Paisa Demat account online?
To open 5 Paisa account and trading account online, you need below documents and conditions
1> Aadhaar card which should be linked to a mobile number where you will get OTP for Esign
2>PAN card
3> 6 months bank statement (with IFSC, MICR, Account no and Bank logo printed) or personalized cancelled Cheque (your name printed)
Once you have these documents ready, contact us with name, phone and email by filling form below page as shown below. We will help you open account then
[wpforms id="839″ title="false" description="false"]