About Angel Broking Company (Angel Broking IPO)
Angel Broking Ltd incorporated in 1996 and is one of India's oldest stockbroking houses providing broking, margin funding, advisory, and financial services through brands "Angel Broking" and "Angel Bee" powered by "ARQ".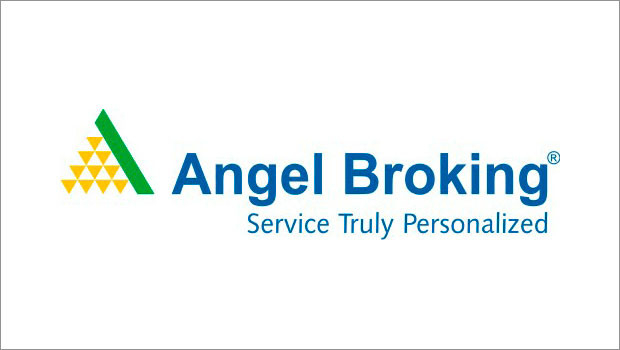 They have a strong market presence with active client on the National Stock Exchange (NSE) with a market share of around 6.3%.
Its the 4th Largest company in terms of active NSE clients and 2nd largest in terms of incremental NSE clients in Q1 – FY21. Angel Broking is a pioneer in new client activation has access to approximately 79.55 million persons as of June 30, 2020. 
If You are new for IPO, You can click here to read more about What is IPO and Detailed guide on an IPO
Angel Broking Competitive strengths
Strong brand name and client base
Advanced technology and digitalization
Pan-India presence and Strong financial performance
Click here to know How to buy an IPO in Zerodha Console
Company Financial Details
| Particulars | For the year/period ended (Rs in Million) | | | |
| --- | --- | --- | --- | --- |
| | 2020-06-30 00:00:00 | 2020-03-31 00:00:00 | 2019-03-31 00:00:00 | 2018-03-31 00:00:00 |
| Total Assets | 29731.02 | 21592.05 | 21690.56 | 22828.67 |
| Total Revenue | 2440.86 | 7427.79 | 7626.47 | 7536.55 |
| Profit After Tax | 381.83 | 866.24 | 766.94 | 1010.52 |
Purposes of the Issue
The Net Proceeds from the Fresh Issue will be utilised towards the following objects:
1. To meet working capital requirements; and
2. General corporate purposes
You can also apply for an IPO using SBI Net banking, you can check the full procedure on How to Apply for IPO using SBI IPO feature of SBI Net Banking
Angel Broking IPO Details
IPO Date
Sep 22, 2020 - Sep 24, 2020
Issue Type
Book Built Issue IPO
Issue Size
Eq Shares of Rs 10
(aggregating up to Rs 600.00 Cr)
Fresh Issue
Eq Shares of Rs 10
(aggregating up to Rs 300.00 Cr)
Offer for Sale
Eq Shares of Rs 10
(aggregating up to Rs 300.00 Cr)
Face Value
Rs 10 per equity share
IPO Price
Rs 305 to Rs 306 per equity share
Market Lot
49 Shares
Min Order Quantity
49 Shares
Listing At
BSE, NSE
Angel Broking IPO Tentative Date
| Bid/Offer Opens On | 2020-09-22 00:00:00 |
| --- | --- |
| Bid/Offer Closes On | 2020-09-24 00:00:00 |
| Finalisation of Basis of Allotment | 2020-09-29 00:00:00 |
| Initiation of Refunds | 2020-09-30 00:00:00 |
| Credit of Shares to Demat Acct | 2020-10-01 00:00:00 |
| IPO Shares Listing Date | 2020-10-05 00:00:00 |
Angel Broking IPO Lot Size and Price
| Application | Lots | Shares | Amount (Cut-off) |
| --- | --- | --- | --- |
| Minimum | 1 | 49 | Rs 14,994 |
| Maximum | 13 | 637 | Rs 194,922 |
Registrar of Angel Broking IPO
Link Intime India Private Limited
C-101, 1st Floor, 247 Park
Lal Bahadur Shastri Marg,
Vikhroli (West) Mumbai – 400 083
Phone: +91 22 4918 6200
Fax: +91 22 4918 6195
Email: angel.ipo@linkintime.co.in
Website: http://www.linkintime.co.in
Angel Broking Contact Details
Angel Broking Ltd
G-1, Ground Floor, Akruti Trade Centre,
Road No. 7, MIDC,
Andheri (East), Mumbai 400 093
Phone: +91 22 4000 3600
Email: investors@angelbroking.com
Website: https://www.angelbroking.com/