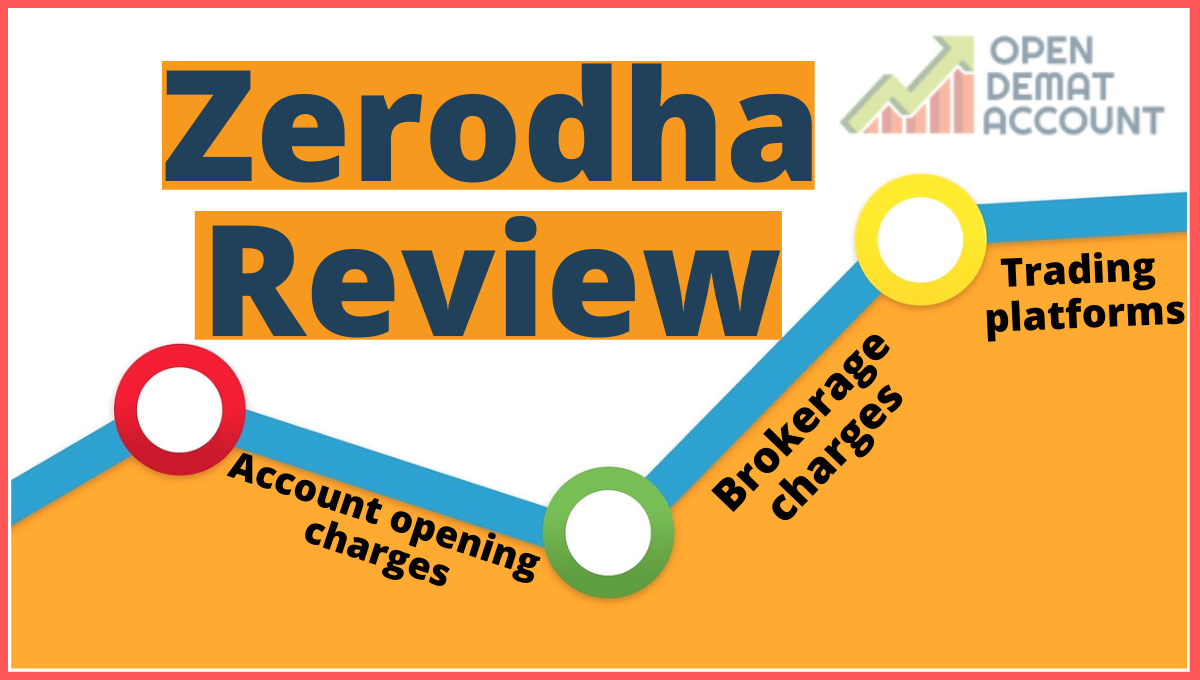 zerodha review 2020 , is zerodha safe , genuine review
Zerodha Account Opening
4.5/5
Deposits and Withdrawl
4.5/5
Pros
Free Equity Delivery and Direct Mutual Funds
Hassle free Online Account Opening
Multiple Trading products like Kite, Console
Easy to understand Reports
Can buy IPO using Zerodha Platform
Cons
Slow Settlement time
Power of attorney is Mandatory
Zerodha Review
Zerodha started its operations in 2010 in India as a Discount Broker with flat pricing and discount broking. Since then, Zerodha has been adding features to its trading platform and driving benefits for its clients.
As on date, Zerodha has over 20 Lakhs active clients in India and thus Zerodha has earned a reputation for providing the best Demat account in India. 9 Reasons to Know why Zerodha is safe
Zerodha is the largest stockbroker of India with a share of 15% of all retail order volumes in Trading and Investing. Zerodha is now incubating and funding other Fintech startups through their Rainmatter program
Let's look at Zerodha Review on following Parameters
Zerodha Demat and Trading Account Review
Zerodha is a safe Demat account as it is regulated by India's top regulator- the Securities and Exchange Board of India. So Zerodha follows all rules and regulations prescribed by SEBI
Thus, for 10 Trades in a Month, you will end up paying only Rs 200 as Zerodha Brokerage, irrespective of the volume of amount/money you trade! This is huge savings if you open a Zerodha Demat Account
Zerodha Review Account Opening Process
Zerodha offers an Online and Offline Account Opening Process. The online process is quick and easy. The offline process to open Zerodha demat account takes upto 4 days for the account to be operational.
Online Process for Zerodha Demat Account – A Quick Review
The online process to Open Zerodha Demat Account is easy and straightforward. If you have an Aadhaar card linked with your Mobile number, then Zerodha Account opening process gets very smooth
Offline Process for Zerodha Demat Account
If your Aadhar card is not linked with your mobile number, Zerodha gives this facility to open a Zerodha Demat Account with Offline Process
Check our detailed guide on How to Open Zerodha Demat and Trading Account in under 10 mins.
What do we like about Zerodha Account Opening process?
Signing up to Zerodha is easy and quick
Once you sign up to Zerodha, you will get easy instructions to complete the process.
Zerodha Demat and Trading Account Opening Online process are simple and cheaper than the Offline process
Zerodha Review Account Opening Charges

Looking at the benefits Zerodha offers, the Account Opening charges are minimal as compared to other stockbrokers in India.
Prefer the online Zerodha Account Opening process and you can save Rs 300
Zerodha Review Brokerage Charges
Zerodha charges a maximum brokerage of Rs. 20 per trade for all segments and Zero rupees for delivery trading, which is less compared to many other stockbrokers
It really helps you to save big on brokerage charges.
Zerodha Brokerage Calculator
You can access to the live Zerodha Brokerage Calculator. However, for your ease, we have calculated the brokerage amount that you need to pay for 400 quantity of buy and sell at Intraday equity.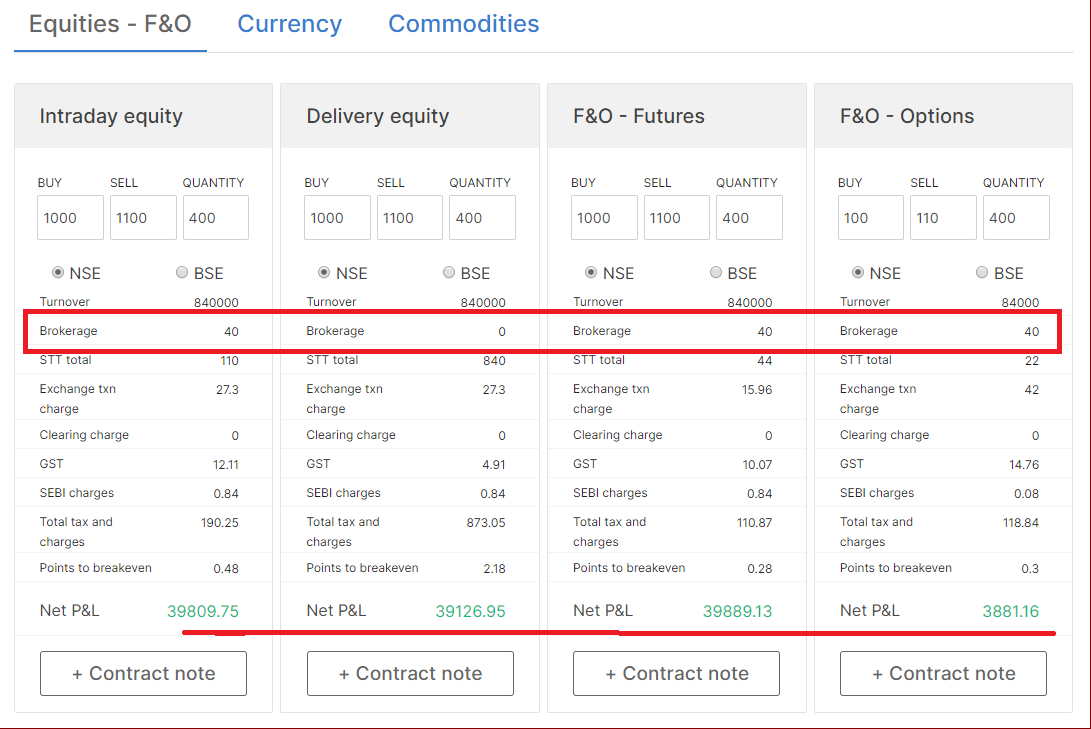 Related Post: How to use Zerodha Margin Calculator
Zerodha Review AMC charges – Annual maintenance fees
Zerodha Annual maintenance charges ( AMC) is the charge to maintain your Zerodha Demat Account. Zerodha does not charge any AMC for the Commodity account.
Zerodha Review Trading Platform
Zerodha provides one of the best and user-friendly trading platforms for their clients. You can easily trade by using these Zerodha Trading Platform on your mobile, desktop application, or by desktop web.
Following are Zerodha Trading Platforms that are user friendly and easy to use
Related Post: How to Buy and Sell shares in Zerodha
Zerodha Kite 3.0 Review – A Web Application
Kite 3.0 is a web-based trading and investment platform. One can use Zerodha Kite 3.0 to execute the trade using browsers on Mobile or Desktops.
Related Post: Zerodha Login – Know how to access Zerodha Login
Zerodha App – Kite Mobile Review
Kite by Zerodha is one of the most advanced trading apps in India available for both Android and iOS mobile phones.
PI Zerodha Review
Zerodha PI Software Login is a powerful desktop trading application of Zerodha app.
You can install it for free on your pc or laptop.
It features advanced charting, algos, strategies, & backtesting.
You can trade across segments at BSE, NSE, and MCX using Zerodha PI.
Review of Products Offered by Zerodha
Zerodha provides several applications to their clients, such as coin, sentinel, console, and streak. Let us know about these applications here
Zerodha Coin Review
Zerodha Coin is a free Zerodha application that allows you to buy unlimited mutual funds online with zero Brokerage amount and Zero commission passback.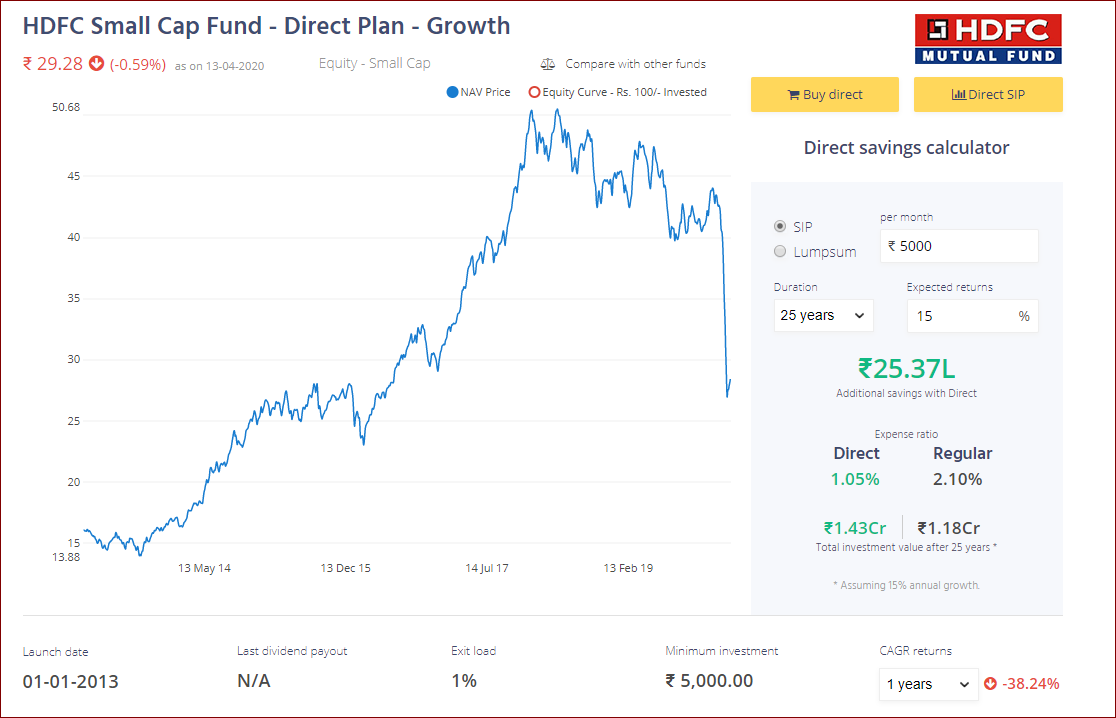 Zerodha Console Review
Zerodha Console is a central dashboard for all your reports and analytics on your investment portfolio and trades. Along with all the analytics and reporting, Zerodha console also captures Corporate Actions
Zerodha Sentinel Review
Sentinel from Zerodha is a FREE tool to get real-time market alerts for all 90,000+ stocks, bonds, F&O contracts and currencies across exchanges
Zerodha Sentinel allows you to set criteria and create basic as well as advanced alerts on 20+ data points – like price, quantity, volume, and Open interest.
Know more about Zerodha sentinel here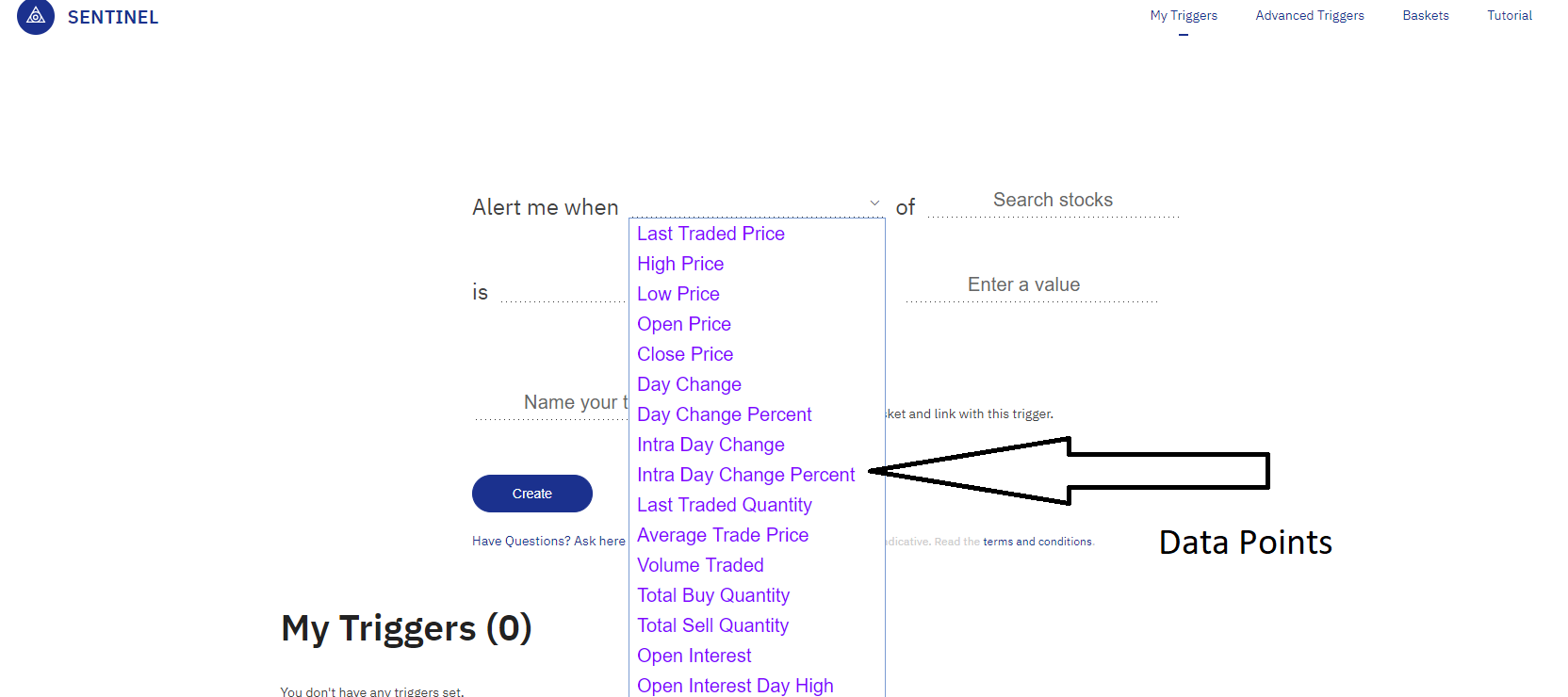 Zerodha Streak Review
Zerodha streak allows you to define a trading strategy and manage your intraday trades on a real-time basis
Zerodha has a fantastic support portal to help its clients. Our personal experience says that they address the issues on priority. Zerodha also has dedicated on call support
Zerodha Review- Pros and Cons
| Pros | Areas of Improvement |
| --- | --- |
| Delivery trading is free for Equity. | At times, one can face application down during trading hours. |
| Zerodha has low AMC Charges for Demat account and no AMC charges for Commodity account | The margin provided is low. |
| Zerodha Brokerage charges are minimal - It charges flat Rs. 20 per trade while Equity delivery is totally Free | |
| Easy Online account opening procedure with no minimum balance. | |
| 3 in 1 Zerodha account definitely provides a hassle-free experience to clients | |
| Zerodha Trading Platforms like Kite 3.O and Kite App is easy to use with seamless user experience | |
| Zerodha console generates meaningful reports that help to maintain a hawk-eye on the portfolio of investments | |
| Zerodha allows investing in IPO using its own platform - Zerodha Console | |
| Zerodha emails your Annual Global Statement that you can download and view. This statement covers all transactions executed by you during the financial year along with the brokerage, taxes, and charges paid. | |
| Zerodha allows you free access to Zerodha Varsity - the free resource to learn Stock Market in English | |
Our Zerodha Review Experience – India's Best Stock Broker
Zerodha Review FAQs
What is Zerodha IDFC FIRST Bank 3 in 1 account?
It is a single account offered by Zerodha that includes Trading, DEMAT, and bank account, all rolled into one. 
This is to provide a seamless banking & investing experience for individuals so that they do not face hassle while connecting a bank account with their trading and demat account
How to Buy IPO in Zerodha?
One can easily buy an IPO using Zerodha by Zerodha Console. Connect your UPI ID with Zerodha and place your  IPO Bids. The IPO window is available from 10 AM to 5 PM on trading days.
What is Zerodha Sentinel?
Zerodha Sentinel is a tool to get real-time market alerts for all 90,000+ stocks, bonds, F&O contracts and currencies across exchanges
Is Zerodha Sentinel Free?
Yes, Zerodha Setinel is Free. You first need to open a Zerodha Demat Account online and then access the Zerodha Setinel for free
The stock market in India is closed every Saturday, Sunday, and also on the BSE & NSE holidays.
Do keep in mind the share market timings, and plan your investments. Check out the best Stock Trading Apps in India and the Stock Market Websites to follow.
Happy Trading!